Skip to Main Content
It looks like you're using Internet Explorer 11 or older. This website works best with modern browsers such as the latest versions of Chrome, Firefox, Safari, and Edge. If you continue with this browser, you may see unexpected results.
Purpose of this Guide
The purpose of this guide is to make citation formats easily available for undergraduate students to reference. This guide has an emphasis on MLA Format but also includes Chicago Style and APA format as well as tips for working through writer's block.
Turabian / Chicago Style
Chicago Style
The Chicago Style is used for humanities papers. It has two primary forms of citation that require footnote or end notes and a bibliography page. The Chicago Manual Style of Writing is available electronically via the UC Berkeley Library website.
Photo by Jean Lechat on Chicago Style Icons
APA Format
APA Format
APA format is used for research papers; primarily scholarly work in the behavioral and social sciences fields. APA format includes a title page, abstract, main body, and references page.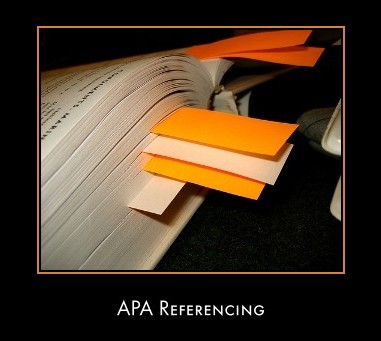 Photo retrieved from All About Forensic Psychology
Resources
External links for sample papers and more information on APA format.
Owl Purdue: APA General Format