Skip to Main Content
It looks like you're using Internet Explorer 11 or older. This website works best with modern browsers such as the latest versions of Chrome, Firefox, Safari, and Edge. If you continue with this browser, you may see unexpected results.
What is the Berkeley Black Geographies Project (BBGP)?
Berkeley Black Geographies is committed to the material study of Black life and guided by the principal assertion that Blackness cannot be reduced to cultural abstraction or mere corporeal phenomena. Geography' is pursued as a productive analytic capable of exploring, examining, and determining the lived experiences of Blackness, its conceptual limits, and theoretical purchase. BBG approaches Blackness as an analytical modality that gives insight and shape to the concepts and processes of spatial formation. Race and place are understood as mutually constituted and that operationally linked and social and political processes are inherently determined by spatial relations that can never be fully understood without a racial (understood as Black) analysis. For more information on the BBGP, click here.
Berkeley Black Geographies Symposium (2017): Insurgent Knowledge, Spatial Poetics, and the Poetics of Blackness
Berkeley Black Geographies Symposium (2020): The Black Geographic: A Geography of This Century
Books and Conversations From BBGP Faculty
Scholarship From BBG Alums and Current Students
What is BBGP reading?
Jane Henderson: The Black Shoals: Offshore Formations of Black and Native Studies by Tiffany Lethabo King
april l. graham-jackson: Acoustic Territories: Sound Culture and Everyday Life by Brandon LaBelle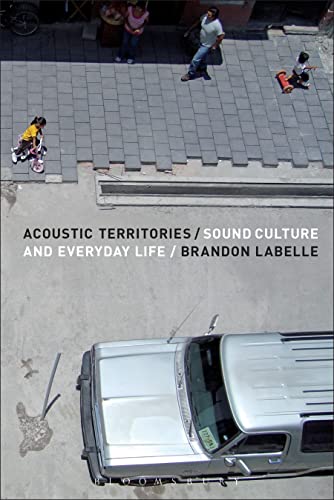 Morgan P. Vickers: Being Property Once Myself: Blackness and the End of Man by Joshua Bennett
Robert Moeller: How Europe Underdeveloped Africa by Walter Rodney